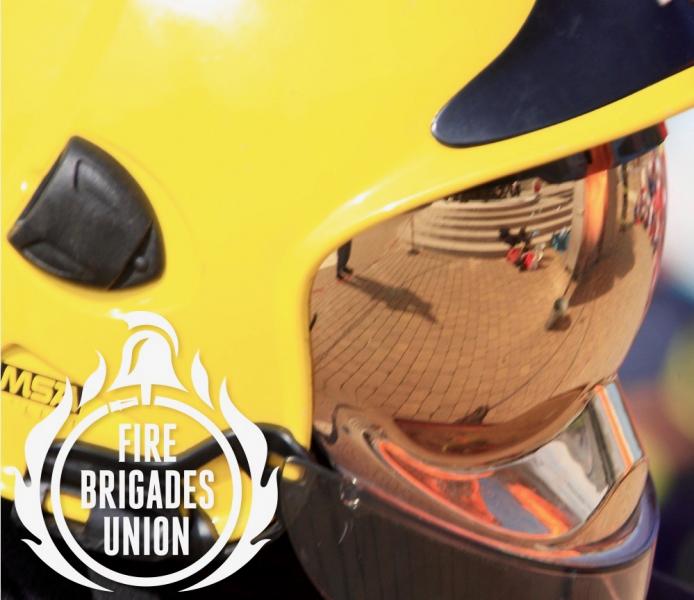 CIRCULAR TO ALL FBU MEMBERS FROM GENERAL SECRETARY MATT WRACK
Dear Brother/Sister  
PENSIONS:  DISCRIMINATION CASE APPEAL PASSES SIFTING PROCESS
On 21 March 2017, circular 2017HOC0176MW informed members that the union had filed an appeal in relation to the decision made by the Employment Tribunal in the age discrimination claims made by more than 6,000 firefighters, regarding the introduction of the 2015 Firefighters' Pension Scheme. The legal argument put forward by the FBU was set out in this circular, as were the grounds of the appeal. This circular also outlined that our appeal had to pass a process called a 'sift', which is a mechanism to determine whether there are reasonable grounds for an appeal to proceed. The FBU legal team were confident that our appeal would satisfy this criteria. 
I can now inform that our appeal has passed the sifting process and will be progressed. We will provide more information about the timescales for the appeal when they are available. 
Earlier circulars highlighted the possibility that our appeal would be consolidated with an appeal against the decision in the judges' case which has various similarities with our own. The judges' case was successful at the Employment Tribunal and that outcome is being appealed by government. There are clear and obvious overlapping issues in both cases. The Employment Appeal Tribunal has made an Order consolidating the appeals which is a mechanism to hear both appeals through the same process. The judges may raise an objection to the consolidated appeal, but at the moment it is being progressed as one.
We are advised that a consolidated appeal is advantageous for us, since it avoids the contradictory outcomes which resulted from the first employment tribunal cases.
Members are reminded that as with all legal issues, this could be a lengthy undertaking and we have no guarantee of a positive outcome. However, our legal team remains confident and you can be assured that everything will be done to get a successful result. We will provide further updates when possible.
Yours fraternally
MATT WRACK
General Secretary