Your Regional Women's Rep is Diane Critchlow
National Women's Committee (NWC)
The NWC is here to support, advise and represent women members across the UK.
What does the National Women's Committee do?
Whether you have concerns about any women-related issues, or more general issues, the Committee is ready to help all women members – and give to you a voice. Our mission is to:
•    Identify, resolve and promote all issues affecting women in the Fire Service.
•    Progress equality and diversity issues in the workplace.
•    Actively promote and support the FBU's policy of eradicating bullying and harassment in the workplace.
•    Create and promote a supportive network for women FBU members.
•    Provide and promote education opportunities for women in the FBU.
•    Encourage women's participation in mainstream FBU issues.
•    Through effective involvement in the trade union movement, equalise opportunities and improve conditions for all women workers.
•    Assist and advise other organisations with common goals and aims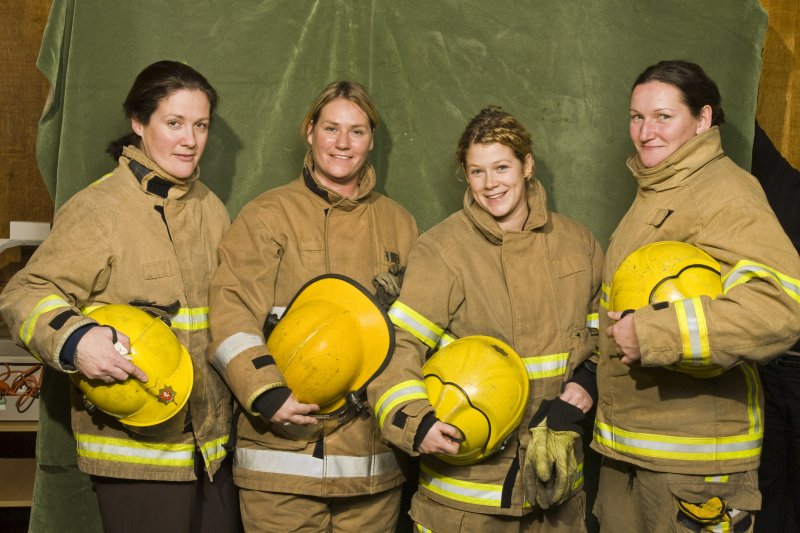 •    Advance and pursue international issues concerning women
The National Women's Committee comprises:
•    Region Representative
•    Secretary
•    Committee Chair
•    Executive Council Member
Women members around the UK elect the National Secretary and Chair. The Committee has representation with full voting rights at Brigade and Regional levels.
The NWC's own newsletter, 'Siren', is available to all women Fire and Rescue Service staff around the country.
What is the history of the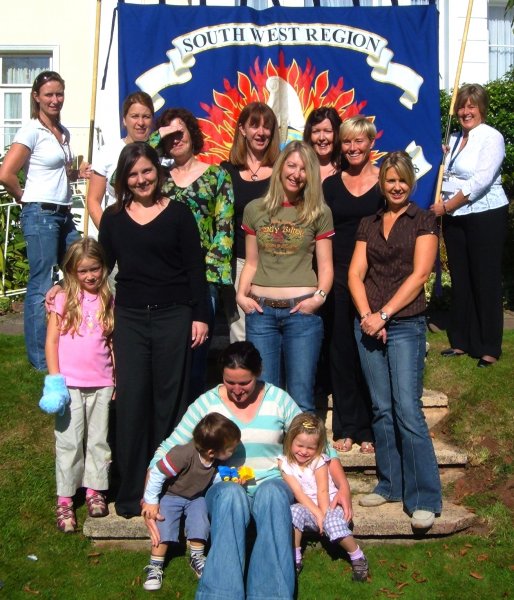 Committee?
In 1989, London-based women FBU members called a meeting to deal with problems relating to women that were not being addressed through the normal channels of the FBU.
It was not long before women in other areas of the country started organising themselves, and contacting the women in London for advice about the problems and issues that they were also experiencing.
The women members saw very clearly, that something radical needed to be done to identify and stop issues that were adversely affecting women in the Fire Service. Problems such as poorly fitting uniform, lack of appropriate facilities, no maternity policy and harassment and bullying, needed to be resolved.
After campaigning for many years to be included formally within the FBU, as well as and working hard for recognition, the Union realised it had to redress the balance of representation.  As a consequence, the National Women's Committee was fully integrated into the FBU after its annual conference in 1999.
For more information visit the dedicated website: www.nwcfbu.co.uk