'999 Control Staff have suffered enough'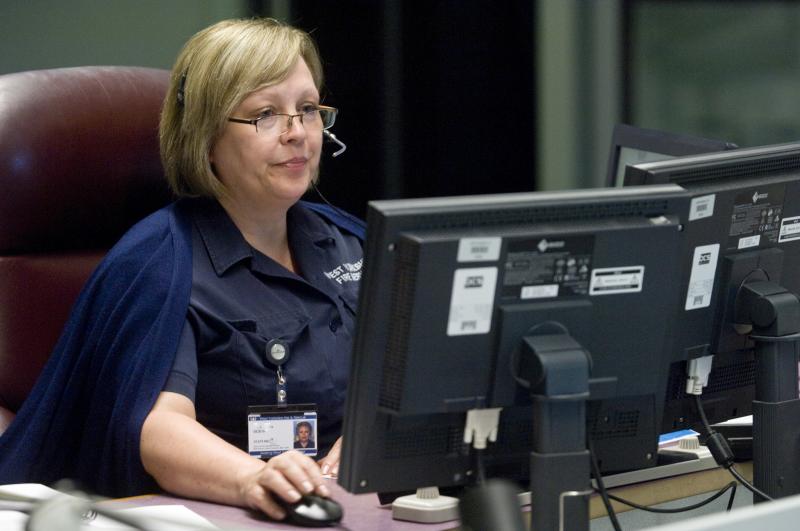 The Fire Brigades Union has written to three Fire & Rescue Services in the south west demanding an increase to crewing levels in 999 Fire Control Centres. In the letter, South West FBU official Tam McFarlane raises 'serious concerns' over 'severe shortfalls' in crewing within the Fire Controls covering Devon & Somerset, Dorset & Wiltshire and Hampshire Fire and Rescue services. These services had previously formed a partnership called the 'Networked Fire Control Services Partnership (NFCSP)' which linked the three seperate 999 Fire Control Centres meaning they could cover each others calls when a large scale incident hit one of the areas. The stated intention of the 'parternship' was to "help to enhance service levels while improving public and firefighter safety". However, since its inception, staff have raised a series of serious concerns, including system failures which have undermined operational effectiveness and caused serious stress to staff tasked with operating the system.
The minimum number of staff on duty across the three services was meant to be thirteen, however reports have recently come to light of 'numerous occasions' when numbers have fallen below this figure.
In his letter to the Chief Fire Officers, Tam has demanded immediate action to resolve the shortfalls which he describes as 'unsafe, unacceptable and unfair on emergency fire control staff who are at the sharp end'.  Tam said "low crewing levels in our emergency fire control appear to be prevalent across these three areas and are creating an intolerable level of stress on our fire control staff. The minimum number of staff on duty is meant to be thirteen, a figure which the FBU has always said is too low, but there have been numerous occassions when even this low number couldn't be achieved. Our emergency fire control staff are vital but they are being let down by a lack of urgency in dealing with low staff numbers. The people in charge of this 'partnership' need to get their act together quickly. Low staff numbers are compromising the operational effectiveness of the three Fire & Rescue Services involved and are putting additional presure on our emergency fire control staff who have, frankly, already suffered enough.
'I am demanding an immediate commitment to increase crewing levels across the partnership with associated increases in overall staff numbers as a consequence'.
Read the letter here: Letter re control levels 10 Oct 2017 amended generic.pdf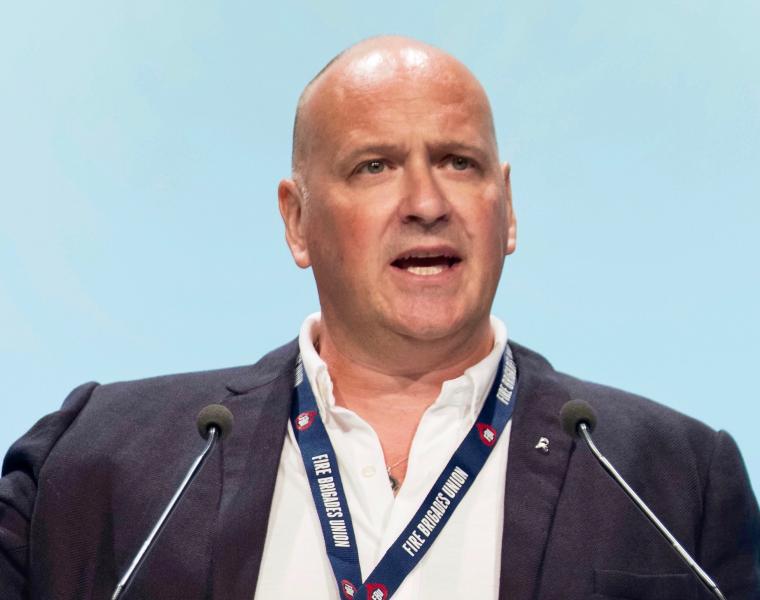 NB: the letter to Devon & Somerset FRS and Dorset & Wiltshire FRS was sent by Tam McFarlane and the letter to Hampshire FRS was sent by Richard Jones, Tam's counterpart in the FBU South Region which Hampshire comes under.
UPDATE 1 NOVEMBER 2017:
The following responses have been received to the FBU letter:
1. Response from Dorset & Wiltshire Fire and Rescue Service, dated 24 Oct 2017: Crewing Level DWFRS.pdf
2. Response from Devon & Somerset Fire and Rescue Service, dated 24 Oct 2017: Crewing Levels DSFRS.pdf