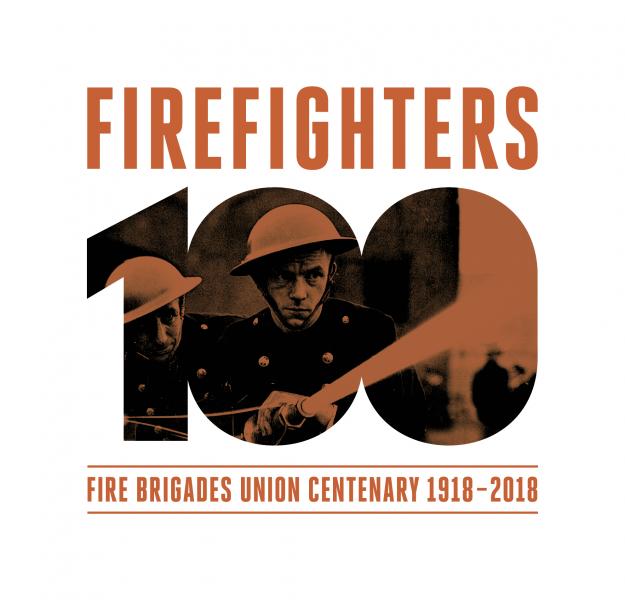 To All FBU Members from General Secretary Matt Wrack:
Firefighters 100: Firefighter magazine – online archive
As part of our work around our centenary we have engaged in a project with the Modern Records Centre at Warwick University. The FBU archives have been held at the Modern Records Centre for a long time and we have worked with the centre to make our magazine available online. We believe this is the first time a trade union has undertaken such a project. Our magazine archive provides a unique record of the development of our union and of the fire and rescue service. We hope it will be of value to FBU members current and retired as well as providing a research tool for those examining trade union or fire service history. 
A blog from Rebecca Jones who worked on the project can be read via the following link: https://warwickmrc.wordpress.com/2018/01/12/digitising-firefighter/.
Our website will provide further details of how to use the archive and how to search for specific topics. Magazine issues can be searched by year and month as well as by topic. The online archive can be accessed at: https://wdc.contentdm.oclc.org/digital/collection/fbu.
Unfortunately (and with some irony), our archive is incomplete because of the destruction of many FBU records when bombing destroyed our head office during the Blitz in World War 2. Nevertheless, the archive provides a fascinating insight into the story of the development of our union and our service. I hope you will make use of it.
Best wishes.
Matt Wrack
General Secretary