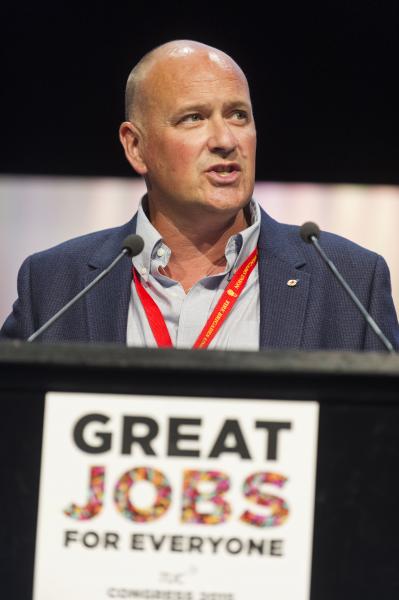 Circular to all FBU Members in South West from General Secretary Matt Wrack: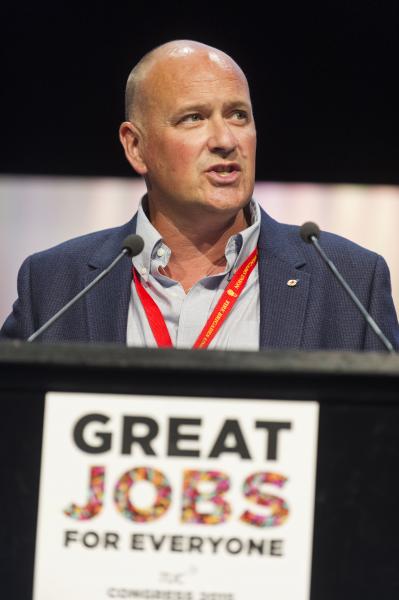 Dear Brother/Sister,
ELECTION OF EXECUTIVE COUNCIL MEMBER SOUTH WEST REGION (REGION 12)
I am pleased to inform you that at the closing date for receipt of nominations in the election for 
Executive Council Member South West Region (Region 12), Bro. Tam McFarlane has been re-elected to office.
Best wishes.
Yours fraternally,
MATT WRACK
General Secretary